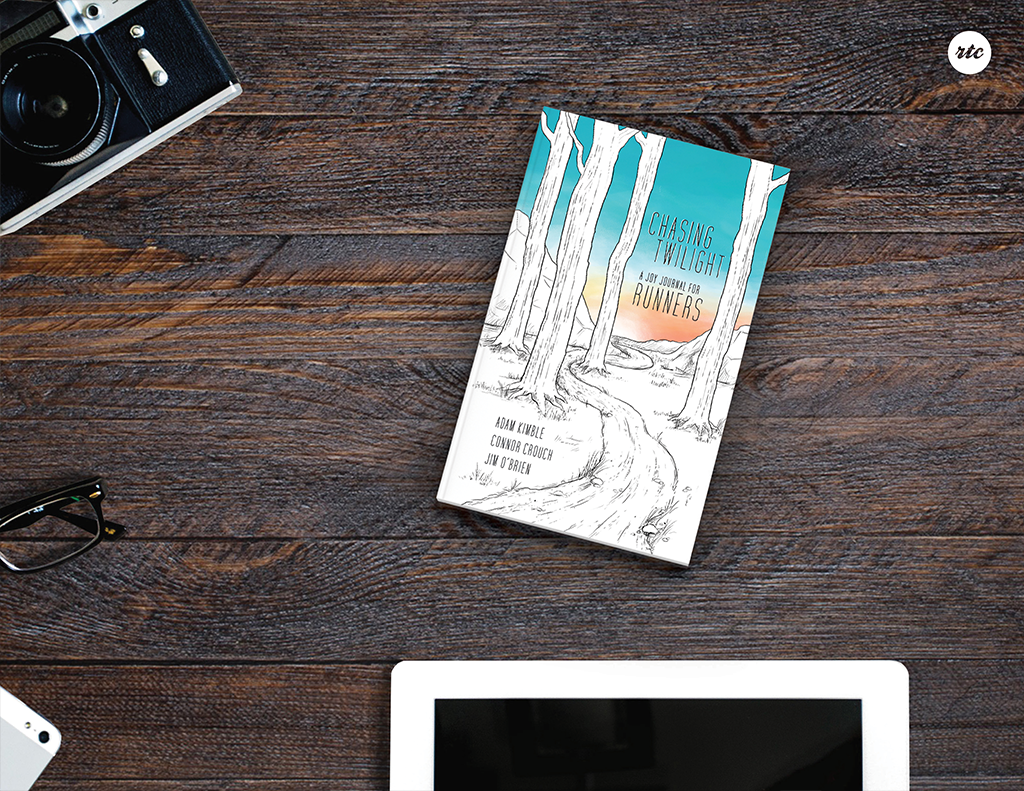 A Running Journal by
Adam Kimble
Connor Crouch
Jim O'Brien
This one-year running journal is a collection of short essays, poems, and reflections on and around running as a pastime, a profession, and a way of life. Instead of preaching our running philosophies or beliefs, we are inviting you to look at running from a fresh perspective - your own.
Learn more
Chasing Twilight brings insight with a fresh or forgotten perspective, which will help any runner shape their thoughts with a positive spin.
View All